About
---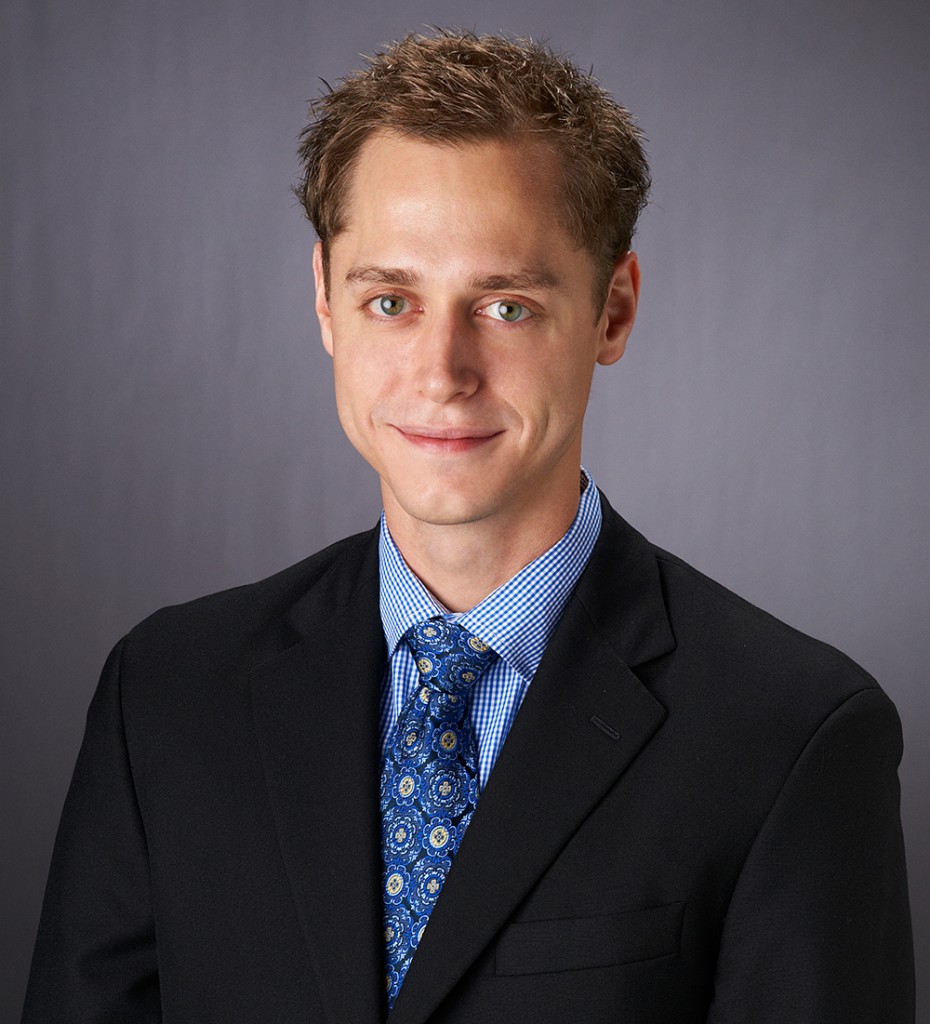 After moving to Oklahoma City in 2004 to start his professional career, the Penn State grad is sharing his love for music and appreciation of quality entertainment in owning and operating Stellar DJ.
Nick, who spent years working hundreds of weddings at a full-service wedding and reception inn, now is employed as an events and production specialist, selecting and providing audio, video and lighting equipment needed to perfect his customers' events. His event experience ranges from small non-profits to Fortune 500 conferences and business meetings.
---
With enthusiasm, hard work, and quality customer service, Stellar DJ will give an outstanding performance  so you can be the star of your day!